Why Sell A Home As Is To Ric Buys Houses?
No Open Houses Or Showings
Choose Ric Buys Houses and avoid the inconvenience of opening your home to random visitors and the expenses of staging it. Selling your home to us eliminates the need for showings and staging altogether.
Selling your home as-is with Ric Buys Houses can be a great way to save time, money, and stress. Instead of dealing with the hassle of repairs and permits, you can rely on us to handle everything for you, allowing you to focus on moving forward with the selling process.
Whether you're in a hurry to sell your home or looking to avoid the added costs of repairs, choosing to sell your home as-is can be a wise decision that offers many benefits.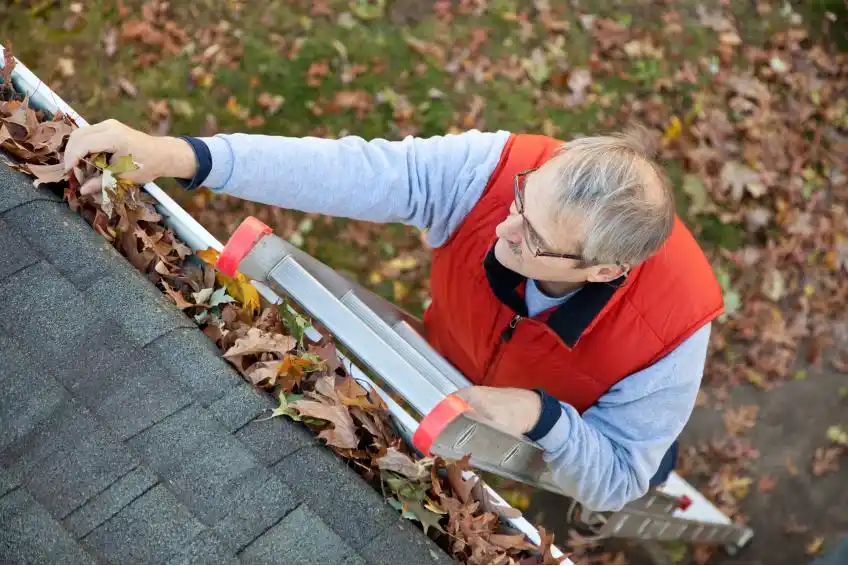 Ric Buys Houses has been purchasing residential real estate in New Jersey since 1994 and has a proven track record of success.
We take pride in offering a hassle-free, simple process that saves homeowners time and eliminates the unexpected expenses associated with selling their homes. We also prioritize maintaining your privacy throughout the entire process.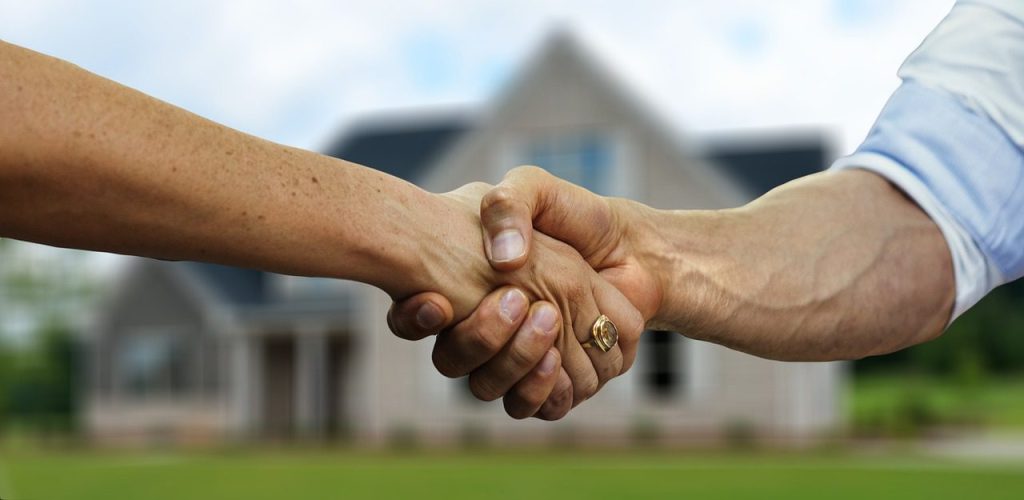 We'll provide a fair offer
At Ric Buys Houses, we strive to make the process of selling your home as-is easy and hassle-free. All you need to do is provide us with information about your property, public information, location, and market comparables. Based on this information, we will provide you with a fast, as-is offer without any upfront commitment or binding obligation.
We understand that closing and moving can be a stressful and inconvenient process, which is why we're flexible on the timeline to ensure it's as convenient as possible for you. Our ultimate goal is to make selling your home as-is a seamless and stress-free experience.