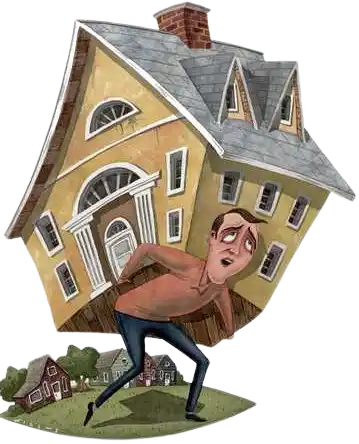 Sell Your Home As-Is — It's Easy!
Fast. Free. No-Obligation Home Offer.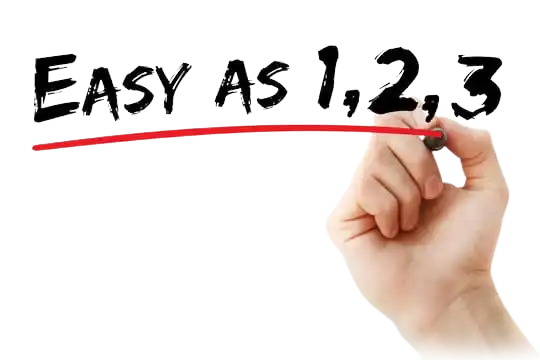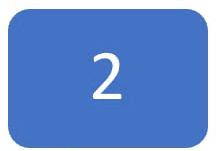 Recieve a No Obligation As is Offer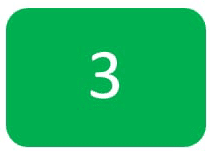 Close on the Day You Choose
Homeowners that Sold As-Is to Ric Buys Houses
Every home requires maintenance, and the more homes you own, the more time and money it takes to prepare them for sale. When you're downsizing, you need to figure out how much living space you require and find a suitable place to live, which can be a challenge.
In the traditional home selling process, you still need to make arrangements for storing your belongings, preparing and staging your home, and organizing your move, which can be overwhelming.
Are you experiencing growth in your family and considering a move? The prospect of selling your home can be intimidating, particularly if repairs or upgrades are needed before listing it for sale.
This is where Next Closing comes in. Next Closing streamlines the process of selling your home by offering an as-is sale option that eliminates the need for staging or completing repairs. This approach minimizes both the costs and the risks associated with renovations and repairs. When it's time to move closer to your loved ones, Next Closing can help you make it happen efficiently and without hassle.
If your children have moved out, you may be eager to explore the world and fulfill your wanderlust. However, maintaining and running your home can be expensive in terms of both time and money, and it may be time for a change of scenery. But selling your home to free up travel funds can come with additional stresses, such as repairs, renovations, listings, showings, storage, and the rush to move on the buyer's timeline. None of this sounds appealing. Fortunately, Ric Buys Houses offers a straightforward solution to selling your home as-is, allowing you to bypass these headaches and get back to your travels.
Have you recently come across your dream home and need to close the deal fast? Or did you get your dream job and now need to move closer to your new team? Dealing with contractors, brokers, staging, and moving can be overwhelming and time-consuming. This is where Ric Buys Houses comes in. We provide a quick, hassle-free option to sell your home as-is, without any additional stress.
Ric Buys Houses is a trusted Real Estate Buyer that operates throughout New Jersey. Since 1994, we've been purchasing residential real estate with a hassle-free and straightforward process that saves homeowners time and money.
Thanks to our private lenders, we can act quickly according to the seller's schedule. By partnering with us, you can avoid the delays and uncertainties that often come with traditional buyers, realtors, mortgage companies, appraisers, home inspections, and closing agents.
If you're looking to learn more about the advantages of working with Ric Buys Houses, don't hesitate to contact us today.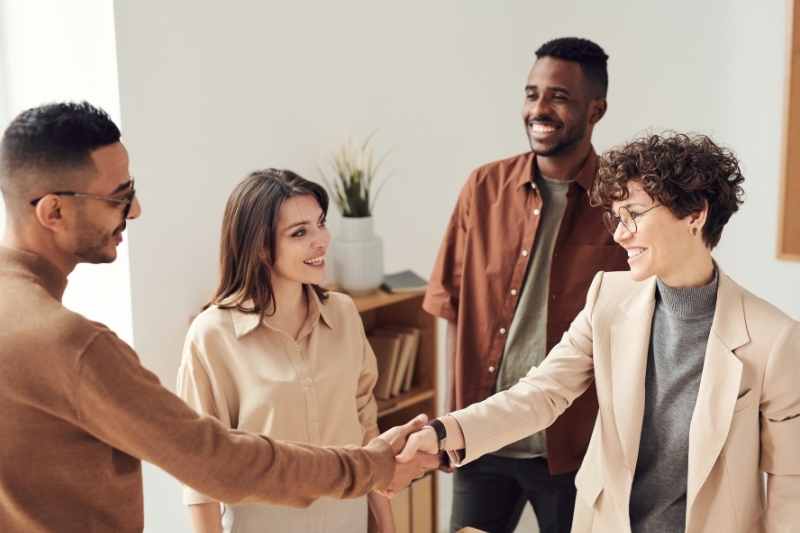 Ric Buys Houses simplifies the process of selling your home as-is, making it easy and hassle-free for you. Simply provide us with information about your property, public information, location, and market comparables, and we'll give you a quick, no-obligation offer.

We know that selling a home can be a busy and chaotic time, so we're flexible with closing and moving dates to make the process as convenient as possible for you. Our objective is to make the experience of selling your home as-is stress-free and seamless.